TAIFUN STANDS FOR INDIVIDUALITY AND URBAN FASHION
The TAIFUN Col­lec­­tions are trend-oriented and suitable for business at the same time – always with a feminine touch. The feminine and trendy sil­hou­ettes give our customers the room they need to create their own personal style – whether it's perfectly co­ordin­ated com­bin­a­­tions or in­­nov­at­ive eye-catchers. The TAIFUN Col­lec­­tion embodies a sure sense of style at the highest fashion level. Selected high-quality materials and young cuts give every single item its own special per­­son­al­ity.
TO TAIFUN ONLINE-SHOP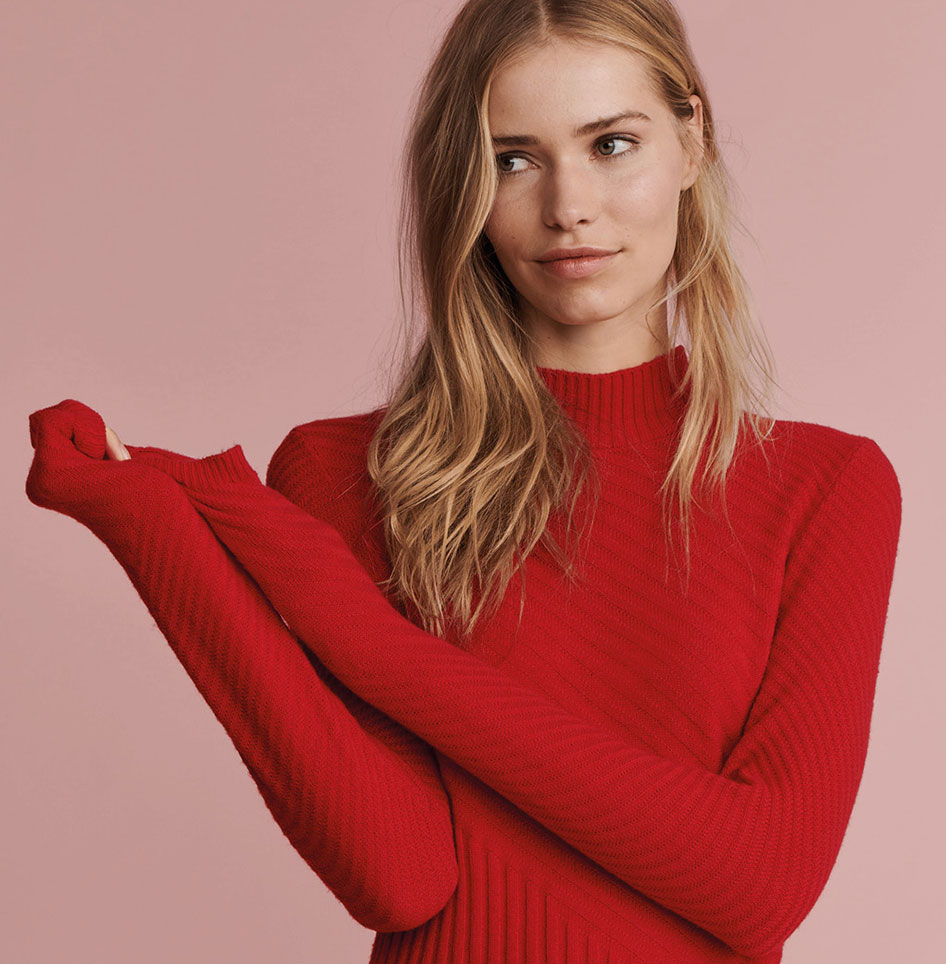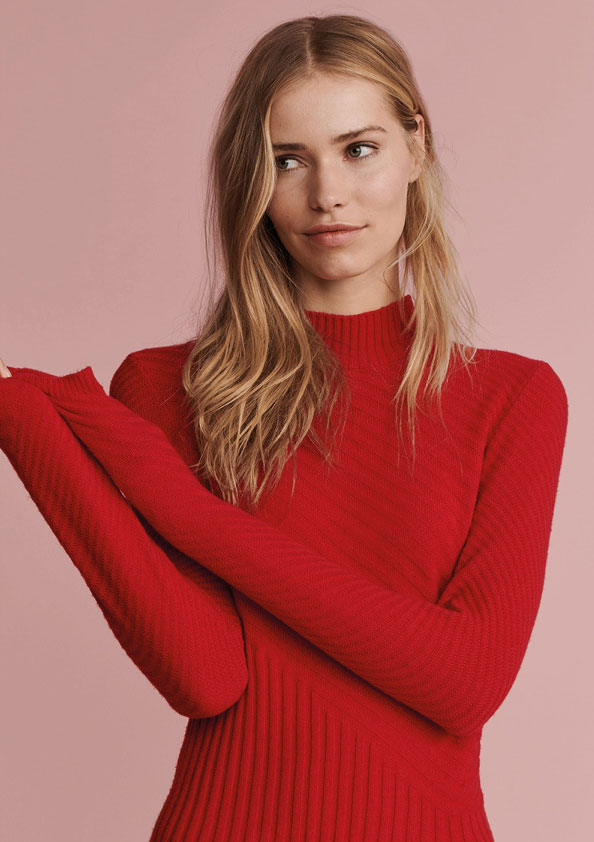 The must-haves of the season
FOCUS ON DETAILS
Structured jacquards for slip-on dresses and ready-made shirts - matching long knitted cardigans and shirts.


It doesn't matter whether it's delicate blush rose, strong hydrangea pink or bright scarlet red - red remains the trend color of the season!



In addition to floral designs, the focus is on pearl-details and stripes. 


Among the materials, TAIFUN customers can expect fluffy knitwear jackets and sweaters as well as fine yarns such as mohair and alpaca.