THE SAMOON BRAND STORY – AT A GLANCE.
As a brand, SAMOON always stands for body.
The attitude line "BECAUSE I'M HAPPY" sums up the self-confident "being happy with oneself" of the curvy target group. It's about feeling good in your body and enjoying lovely moments with pleasure and intensity. The col­lec­tions stand for a positive body awareness and convey joie de vivre, because "Beauty has no size!"
SAMOON ONLINE SHOP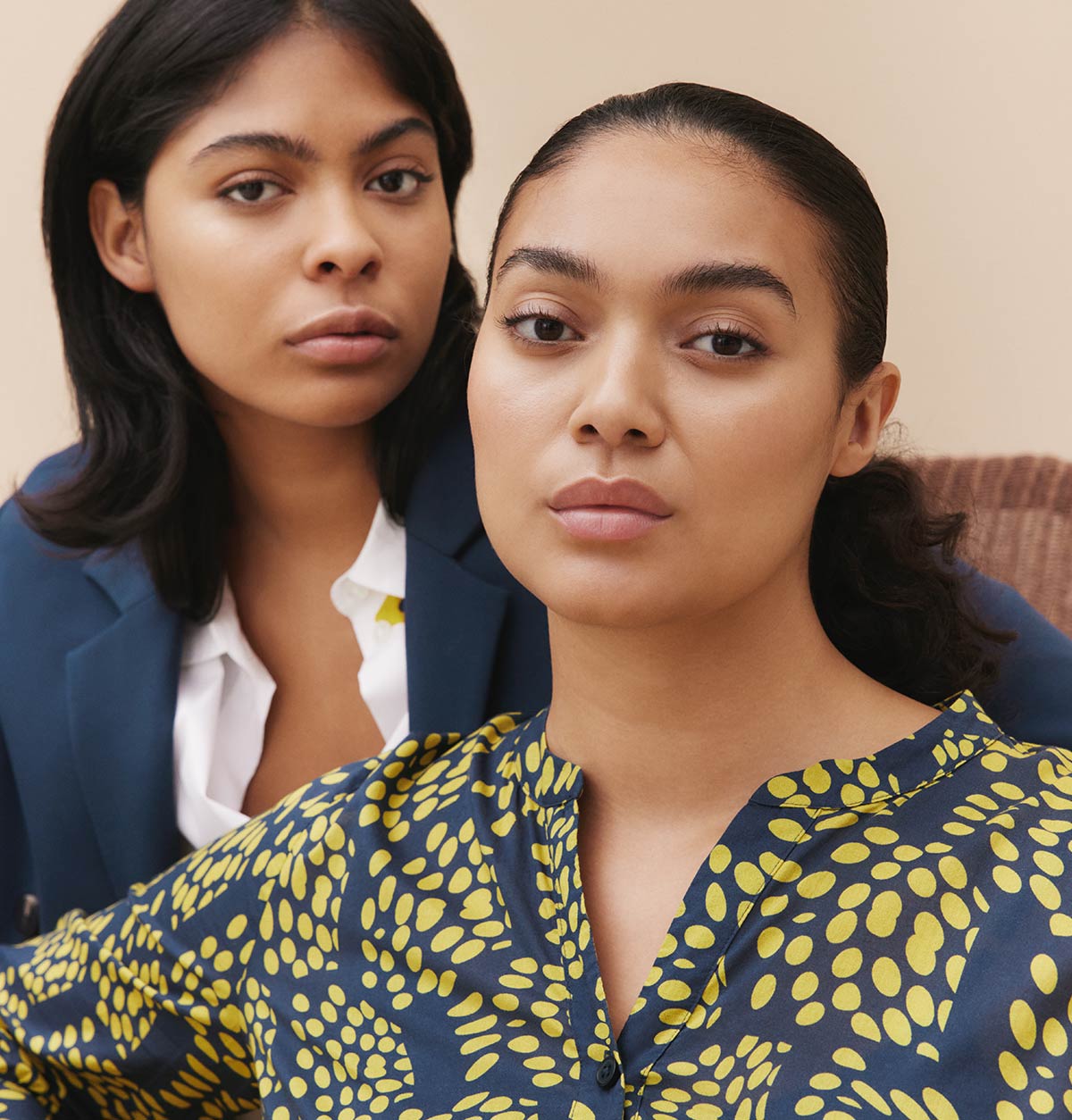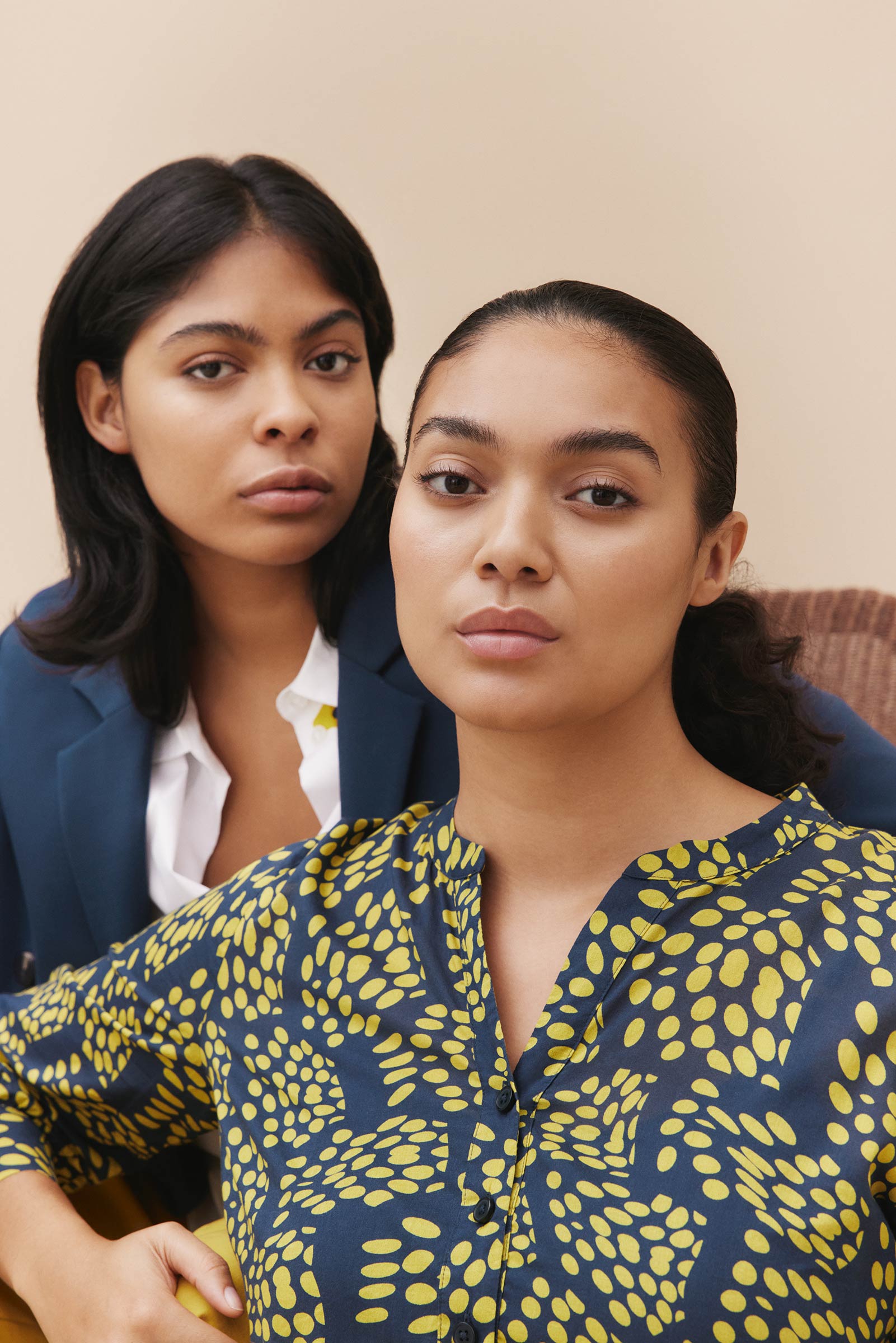 THIS SEASON'S MUST-HAVES
100% Body Positivity – full of energy with powerful colors, prints and strong feminine looks: that's SAMOON in spring/summer 2023.

Timeless classics, newly created shirt blouses experience a new edition and offer the perfect selection for every outfit alongside modern suits in all shapes and colors. Whether in a monochrome complete look, broken up with jeans or with lingerie-style pieces, the blazer additionally offers enough styling variance to skilfully set the scene for all body types. Versatile details and summery fabrics create modern layered looks. Stripes, optical patterns, graphic skins, patch prints and artificial nature prints in radiant colors ensure harmony in the color stories.

Beauty has no size! SAMOON is more than fashion, it is a lifestyle.